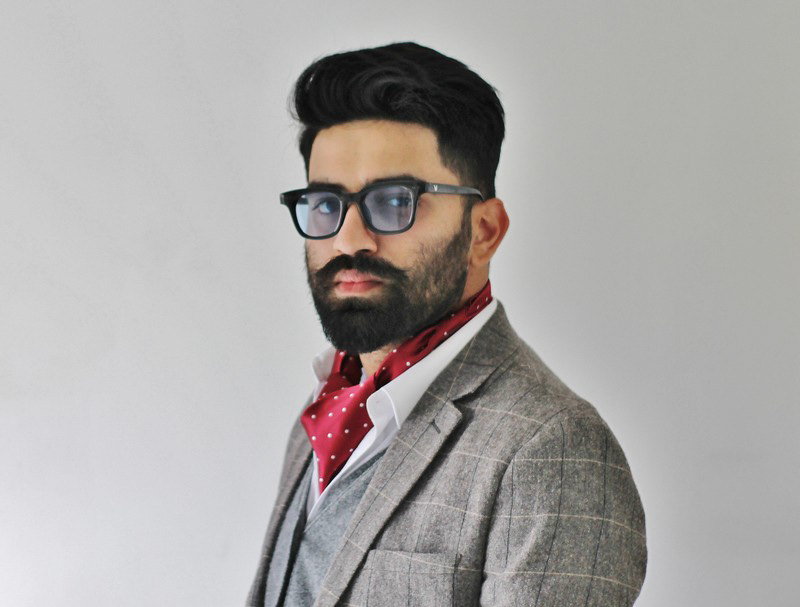 DIRECTOR BIOGRAPHY - UMAIR HASHMI
Umair Hashmi is a British-Pakistani filmmaker based in the UK and Pakistan. He is a graduate of the Cambridge School of Arts (Anglia Ruskin University) in Film and Media Studies and has worked as a journalist, film director, editor, post-producer, and also as an independent filmmaker throughout the years. He mainly works in media departments like post-production, film-making, graphic designing, and social media marketing.
He has directed shorts, commercials, music videos, documentaries, ad-films, and art films for local and international clients. He is currently working as a post-producer on Oxford University's Project Dastaan.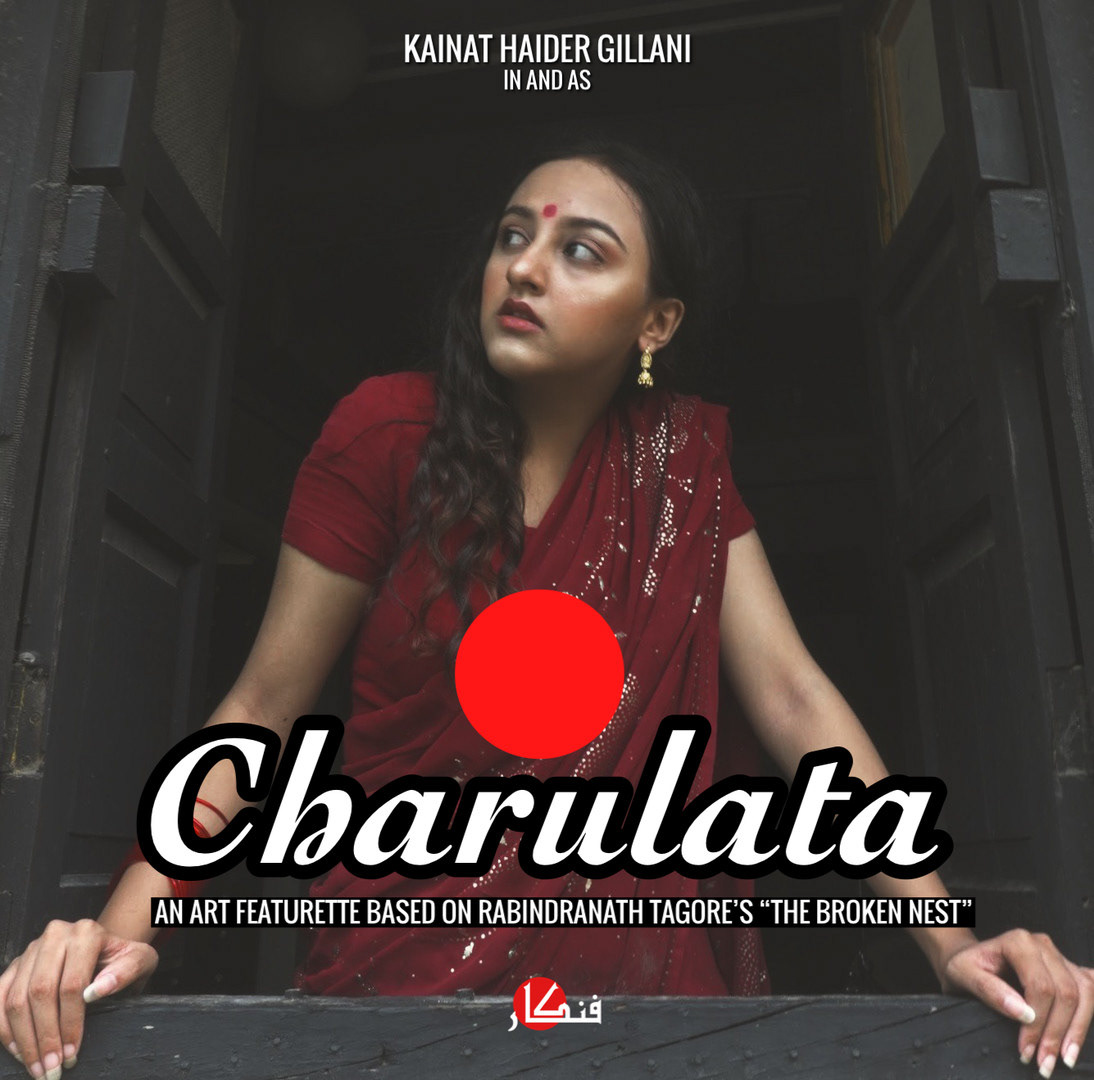 The short art featurette is based on the character of Charulata which is adapted from the novella (a short novel) Nastanirh - The Broken Nest written by Rabindranath Tagore in 1901. Nastanirh takes place in the late 19-century Bengal and explores the lives of the Bhadralok, Bengalis of wealth who were part of the Bengal Renaissance.
The art featurette works as an excerpt which will mainly focus on the portrayal of the character and her yearnings to attain the unattainable, the anxiety the joy of mutual care, the unnamed longings, the restless, the distress, the anxiety, the despair, and the pang of guilt and separation.
In most of the shots of this film, we can see the main character wandering restlessly around the house, open the old wooden box of her belongings, picking up the vinyl record of Only Forever by Dean Martin, focusing her lorgnette through the closed shutters of the window at the roadside scene, while its raining in the background.
This film can be seen as the new form of medium which is the "Video-Art" which may not employ the use of many actors, may contain no dialogues, may have a little different plot than the contemporary films. It also can be seen as the subcategory of Avant-garde cinema.