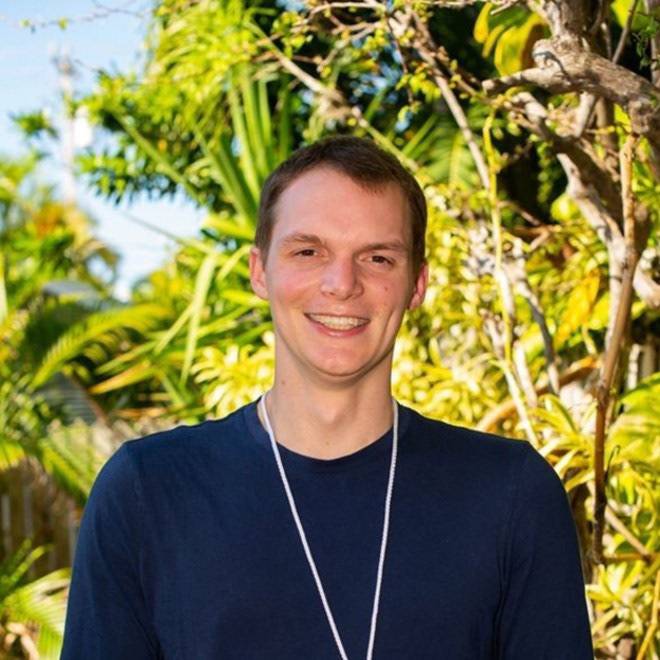 DIRECTOR BIOGRAPHY - JOHN E. QUATROCHE II
John is a 2019 graduate of Stevenson University's Film and Moving Image program in Owings Mills, MD.  Born with bilateral deafness, the visual arts and education of the deaf have been part of his life from a very young age.  He is bilingual in English and American Sign Language. He developed his film skills through team projects such as broadcast, documentary, and promotional short films.  Also, he worked as a production assistant for the independently produced 2018 feature film "All Square," was assistant director for the 2017 short film "Tiles," and assistant producer and assistant cameraman on the 2019 short film "Reversal."  John also enjoys international travel, which has taken him to Canada, Italy, Austria, France, Taiwan, Dubai, Oman, and finally to Pakistan where he first met Richard and Heidi Geary, co-founders of Deaf Reach.  

In Pakistan, an American expatriot and his Filipina wife have led the development of education opportunities for deaf children and young adults for over 20 years. They began with nothing more than a dream and now have educated more than 5,000 deaf students; established Deaf Reach schools in 8 different cities; and have current enrollment over 1,200. "Deaf Reach: Hope for Pakistan," a documentary short film, tells their story and highlights some of their students, parents, graduates, and staff. The film also spotlights recent achievements in international collaboration and higher education.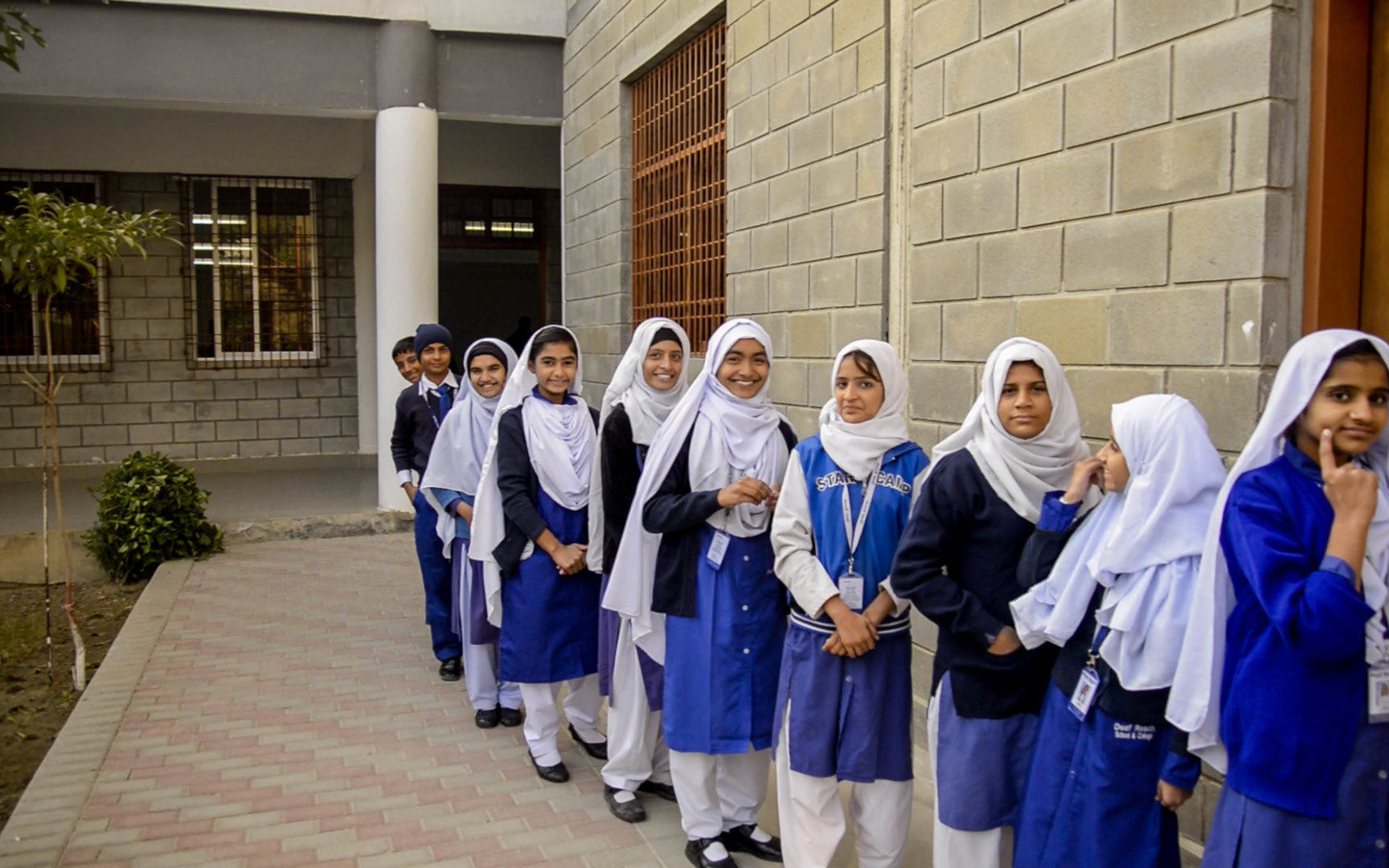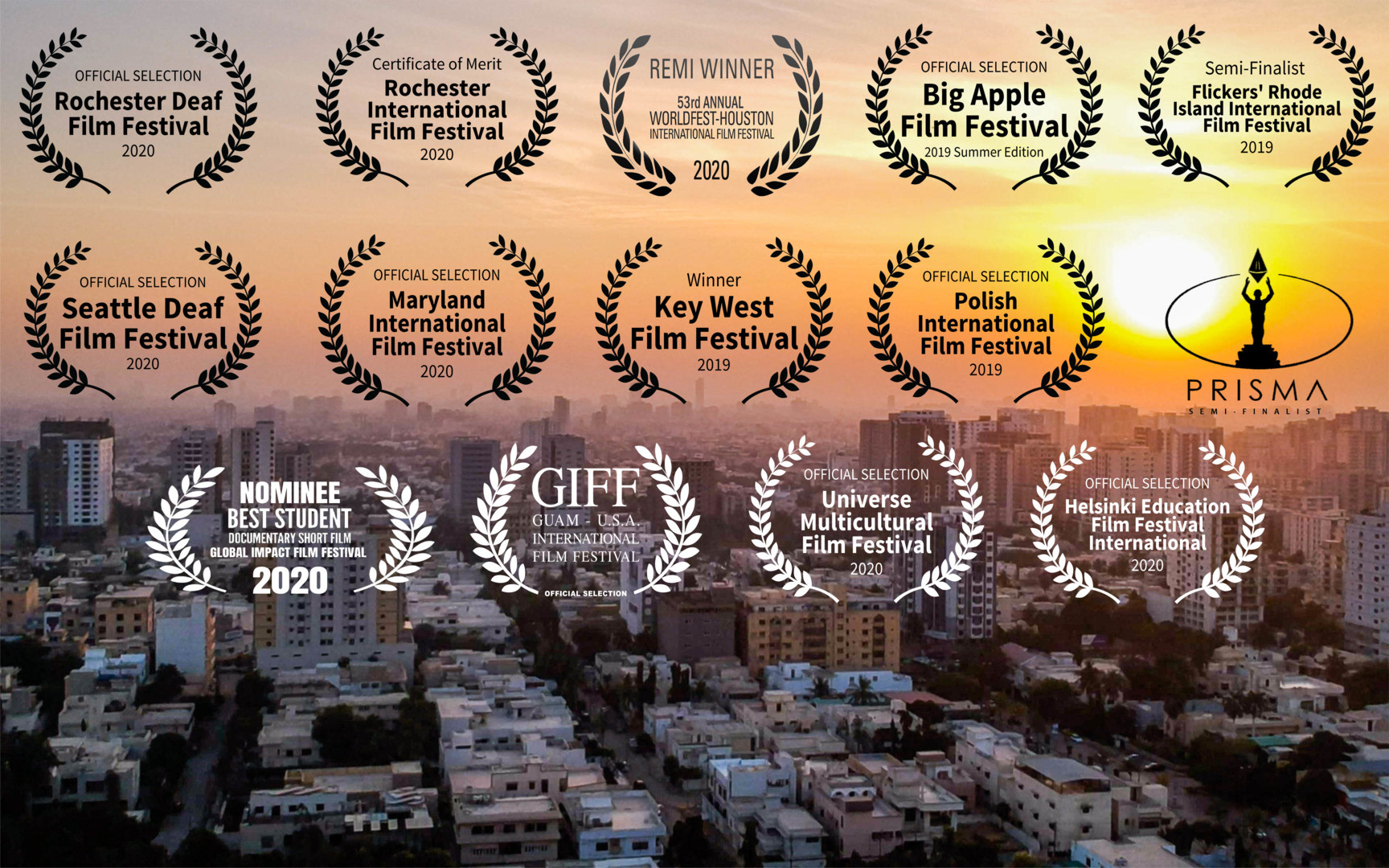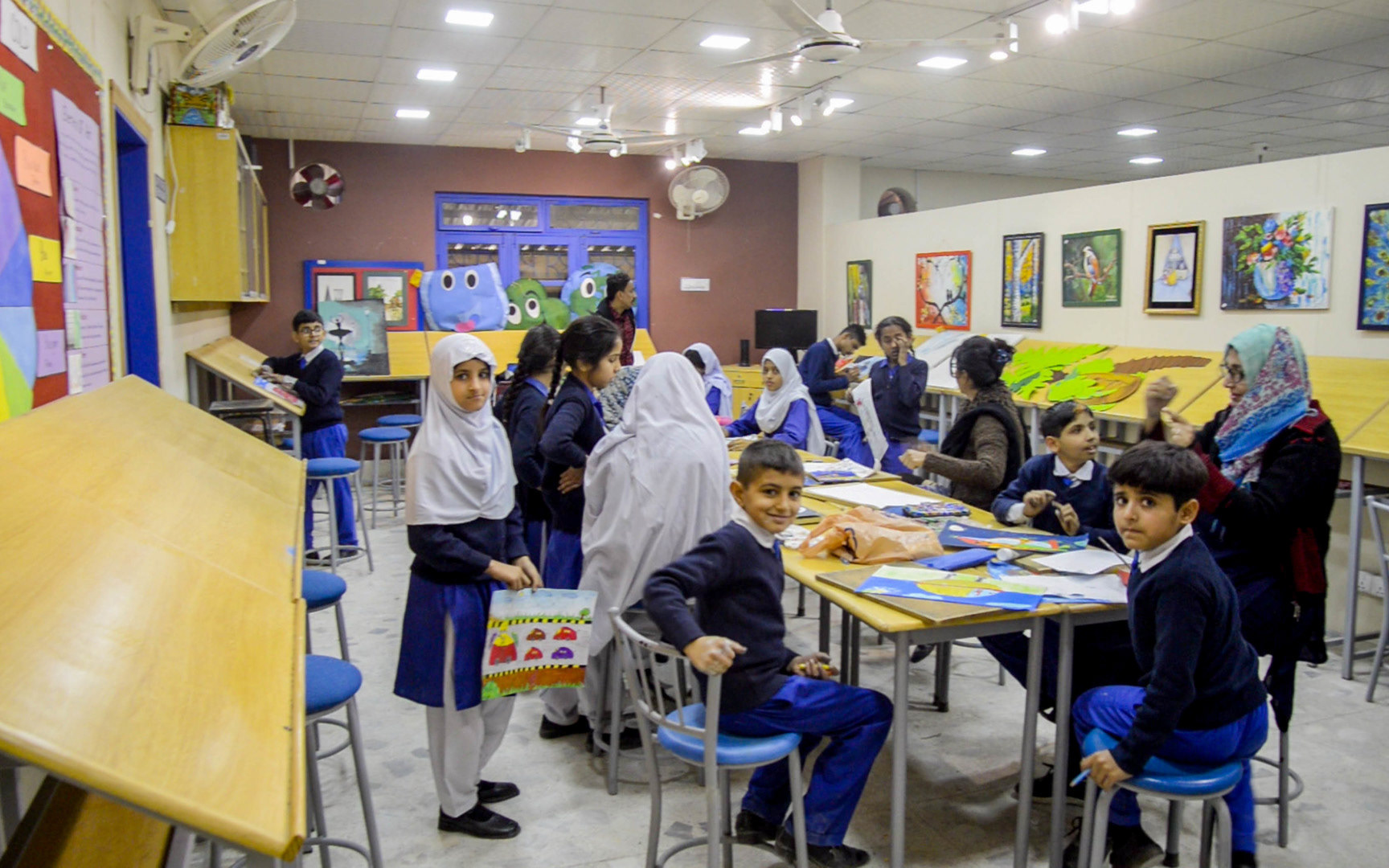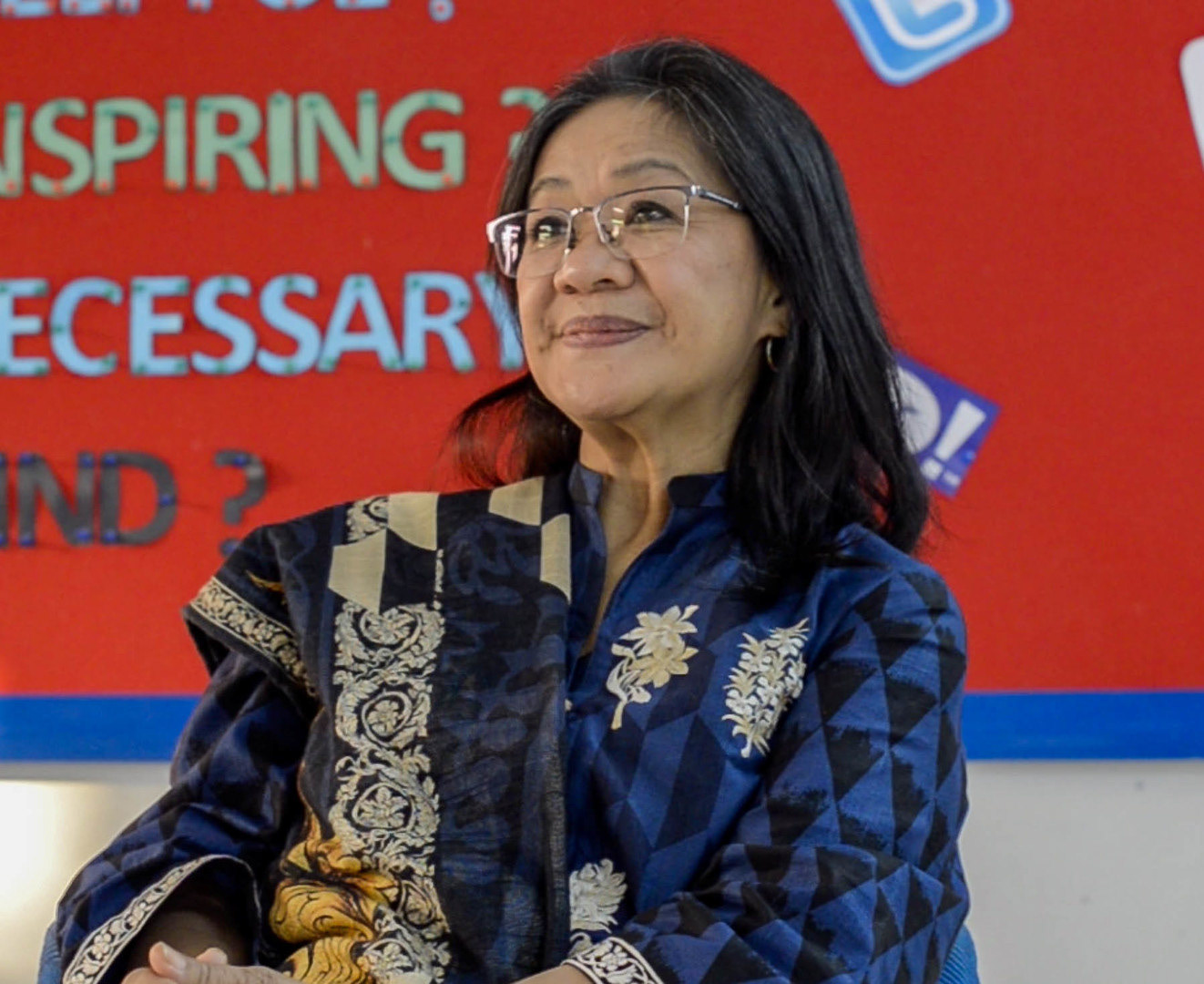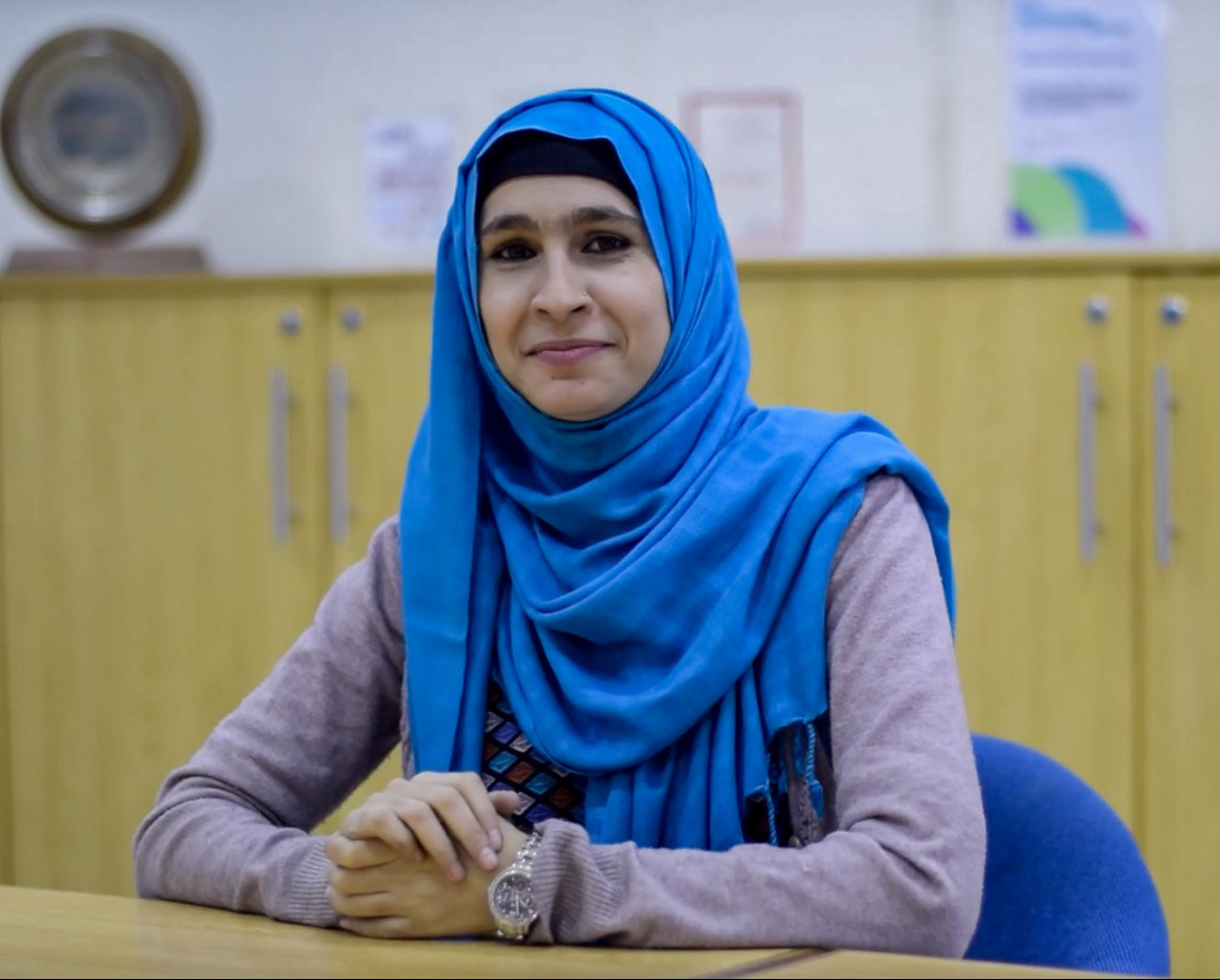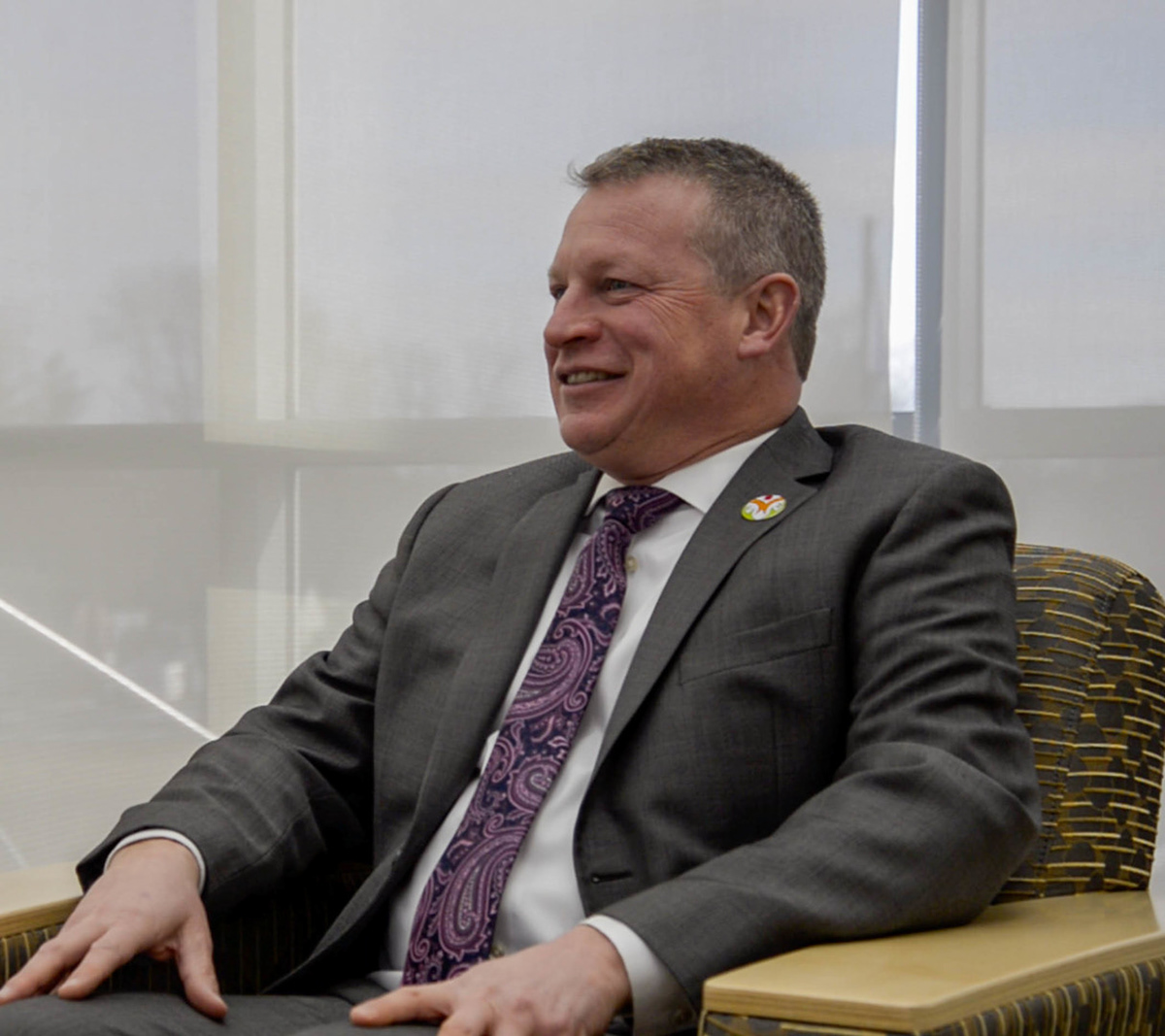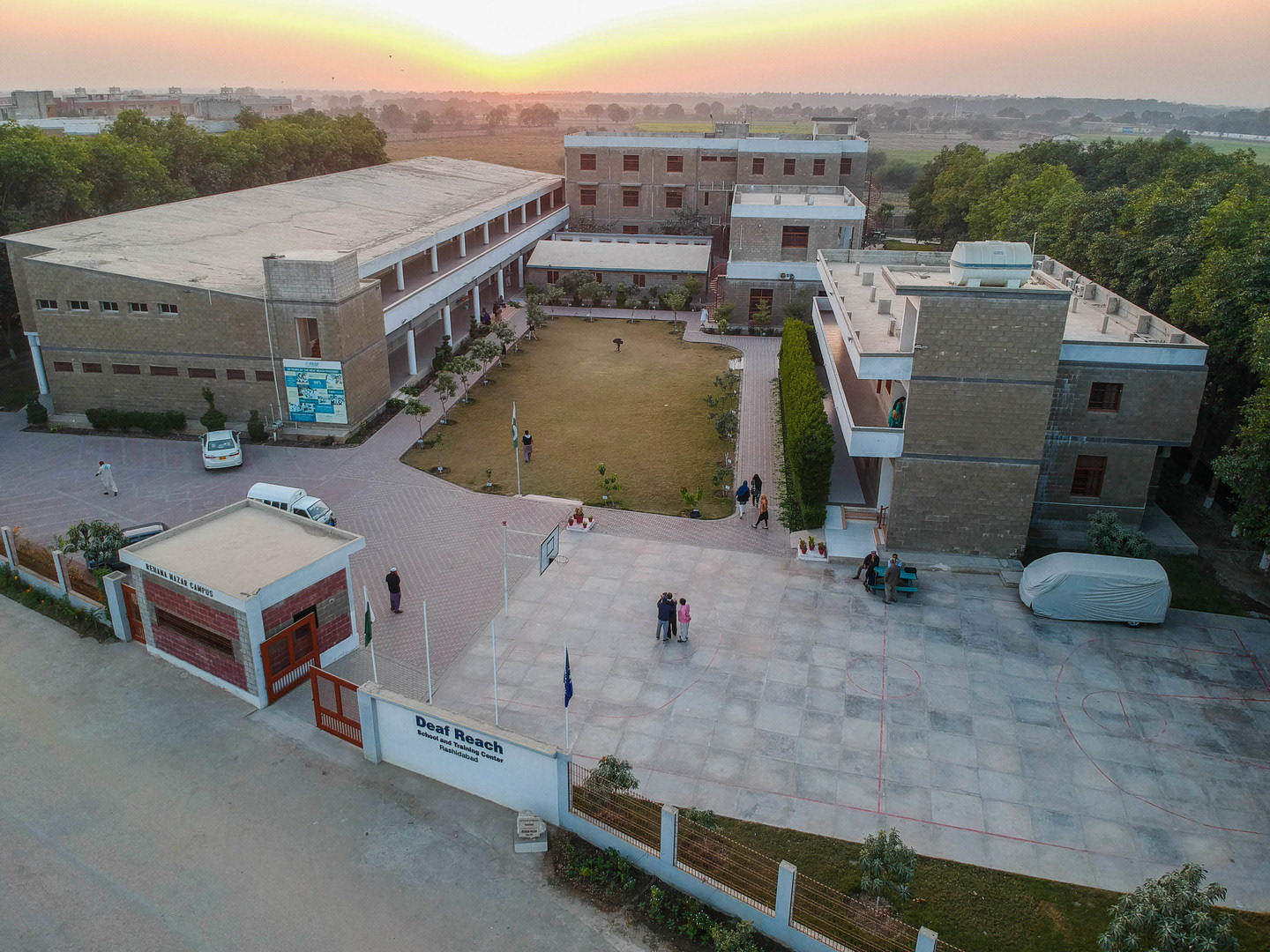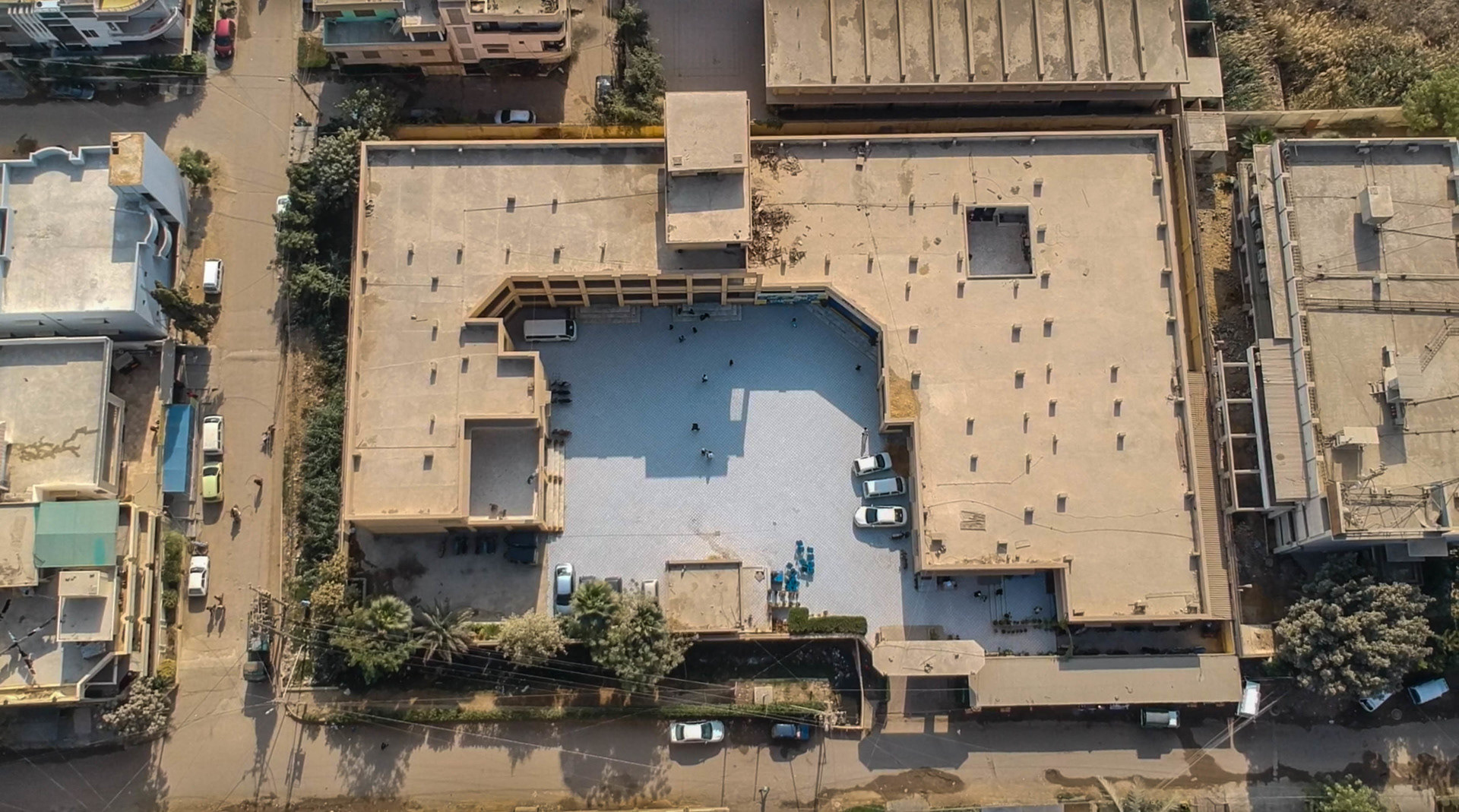 DIRECTOR STATEMENT
I developed the concept for this short film when I visited Deaf Reach in Karachi in 2016. I wanted to highlight the variety of programs and successes of the students in the Deaf Reach programs. Through the film, I hope my audience begins to understand the needs Deaf Reach is addressing in Pakistan, and the difference Deaf Reach makes in the lives of its students, clients, and their families. I want to share my very positive experience of Pakistan, the people of Pakistan, and their culture. The film provides information about education and career preparation for deaf children and young adults in Pakistan. The Deaf Reach staff is talented, the students do well, and the programs are expanding. Still, the unmet needs are great. The film tells the story in a way that connects with people positively, in Pakistan and around the world.