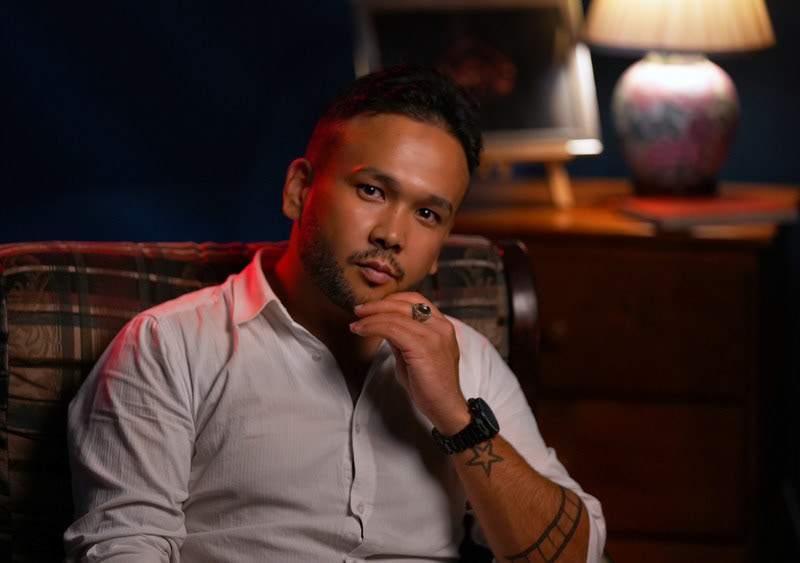 DIRECTOR BIOGRAPHY - AMIR KAMRANI
Amir Kamrani is the founder and director of Huma Media. Amir graduated from the Academy of Film, Theatre and TV (AFTT) at the University of Sydney with a Bachelor of Cinematography. Amir has worked with some of the most renowned national and international media organisations such as the New York Times, BBC, ABC, SBS, FOX TV, Seven Network and more. He has also produced and directed many short films, commercials and music videos – many of which have been nominated for film festivals. Amir is also a passionate human rights advocate and strives to give people in his community a voice at every level.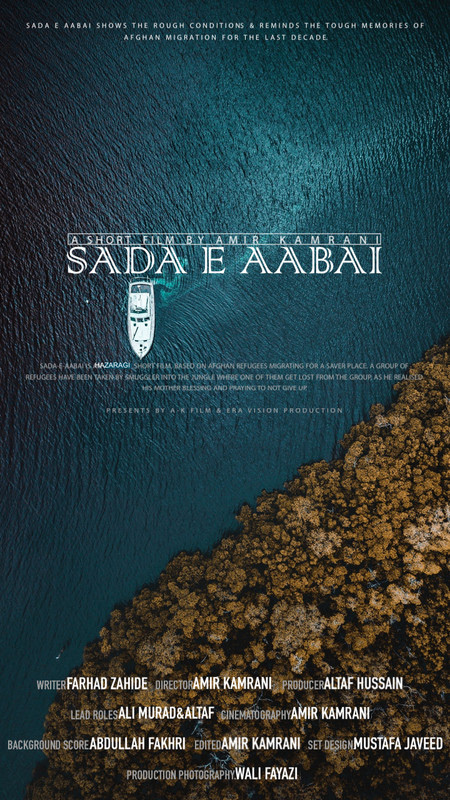 [Sada E Aabai] is an Hazaragi short film based on a group of Refugees that Migrating for a saver place. The smuggler has taken the refugees into the jungle where wanna take them into the boat. Suddenly One of refugee get lost from the group. His mother blessing memorised him to never Give up.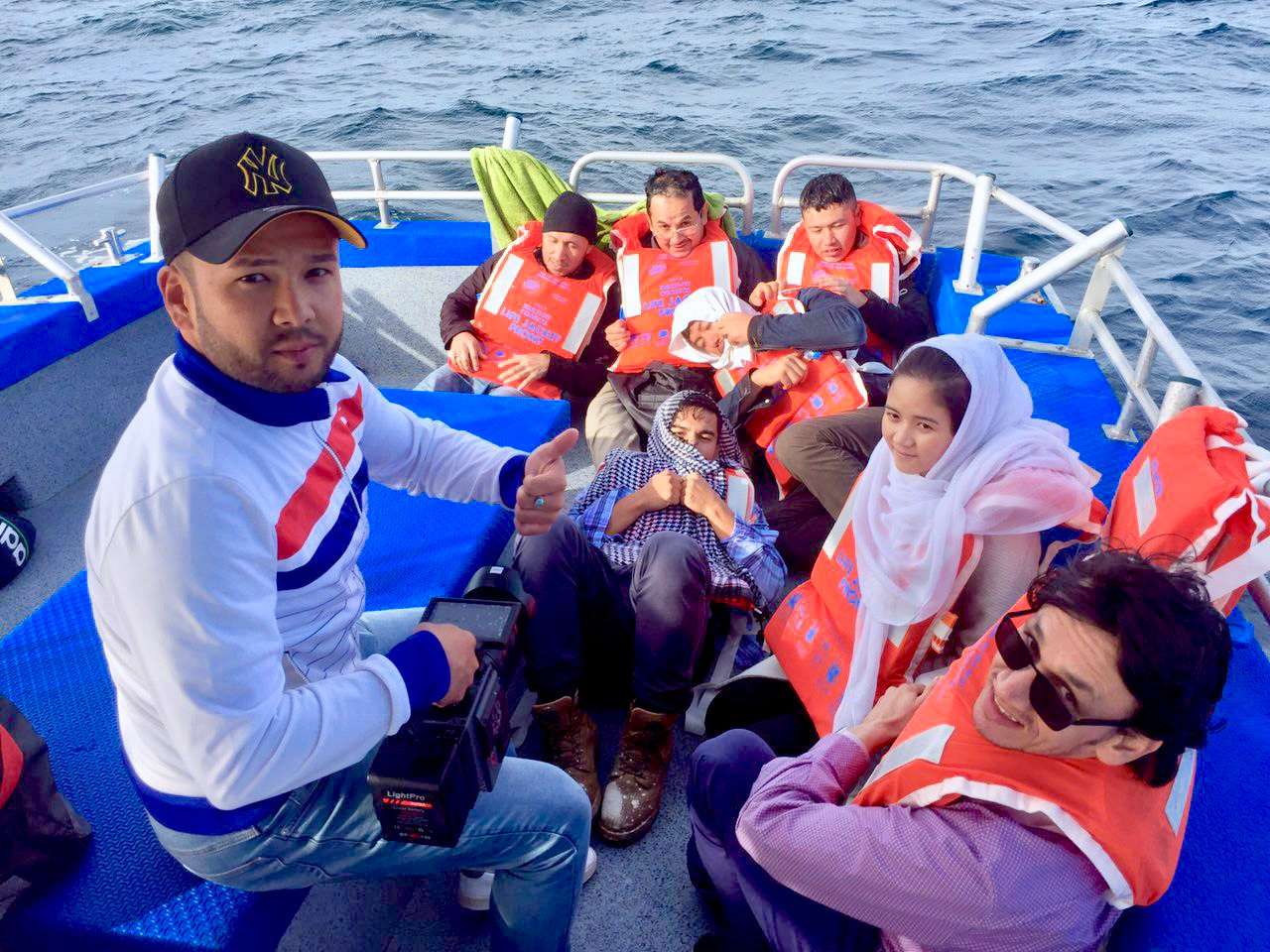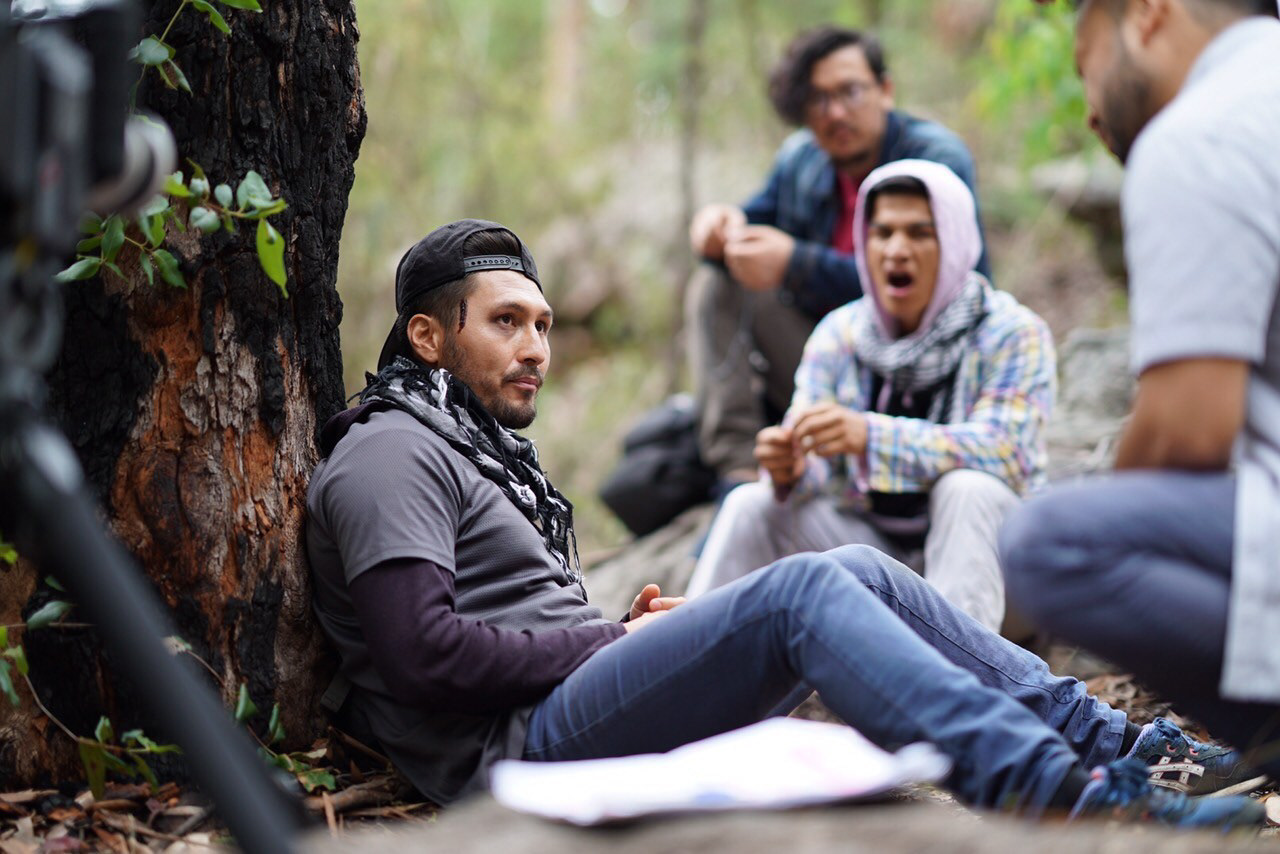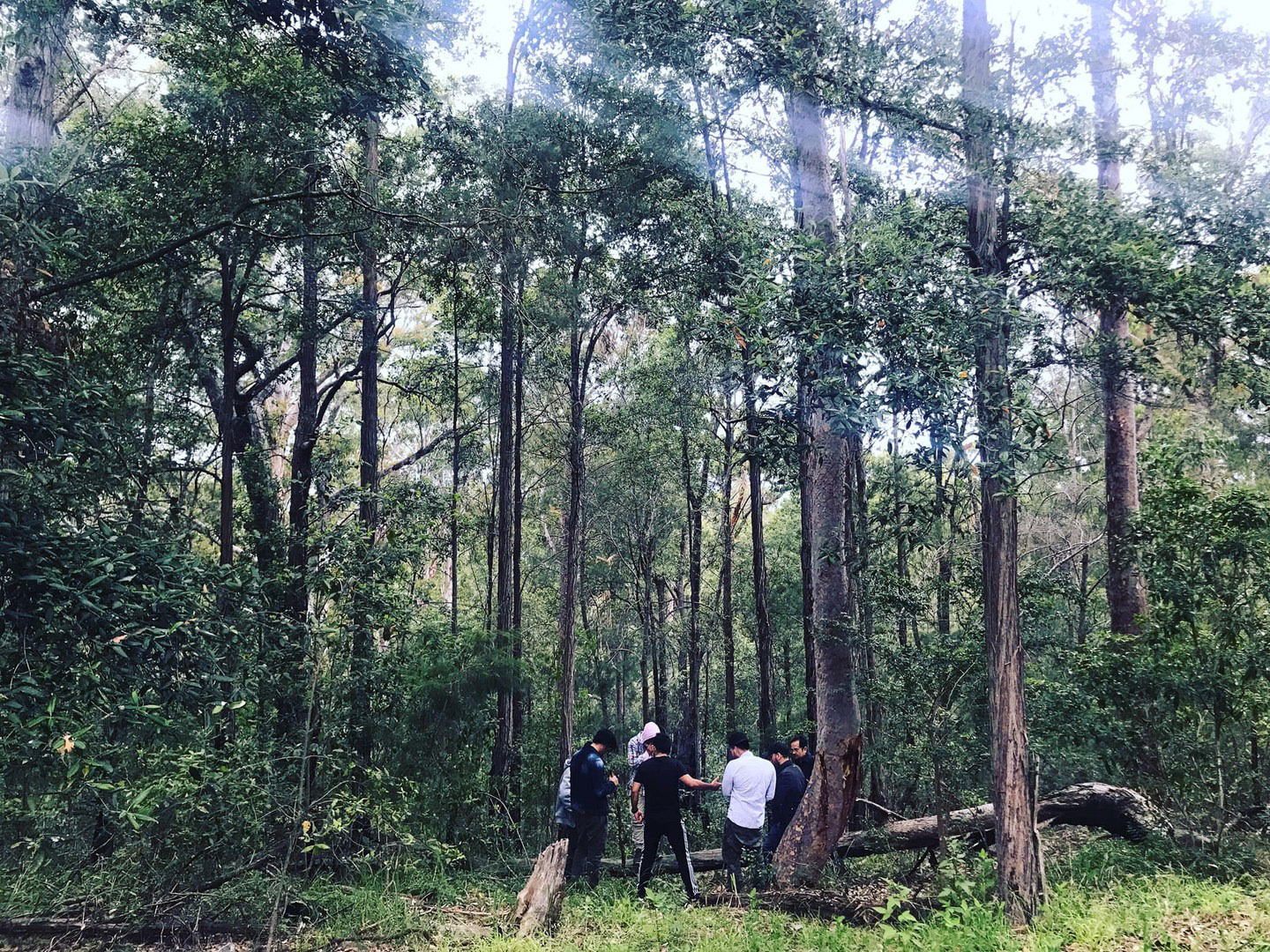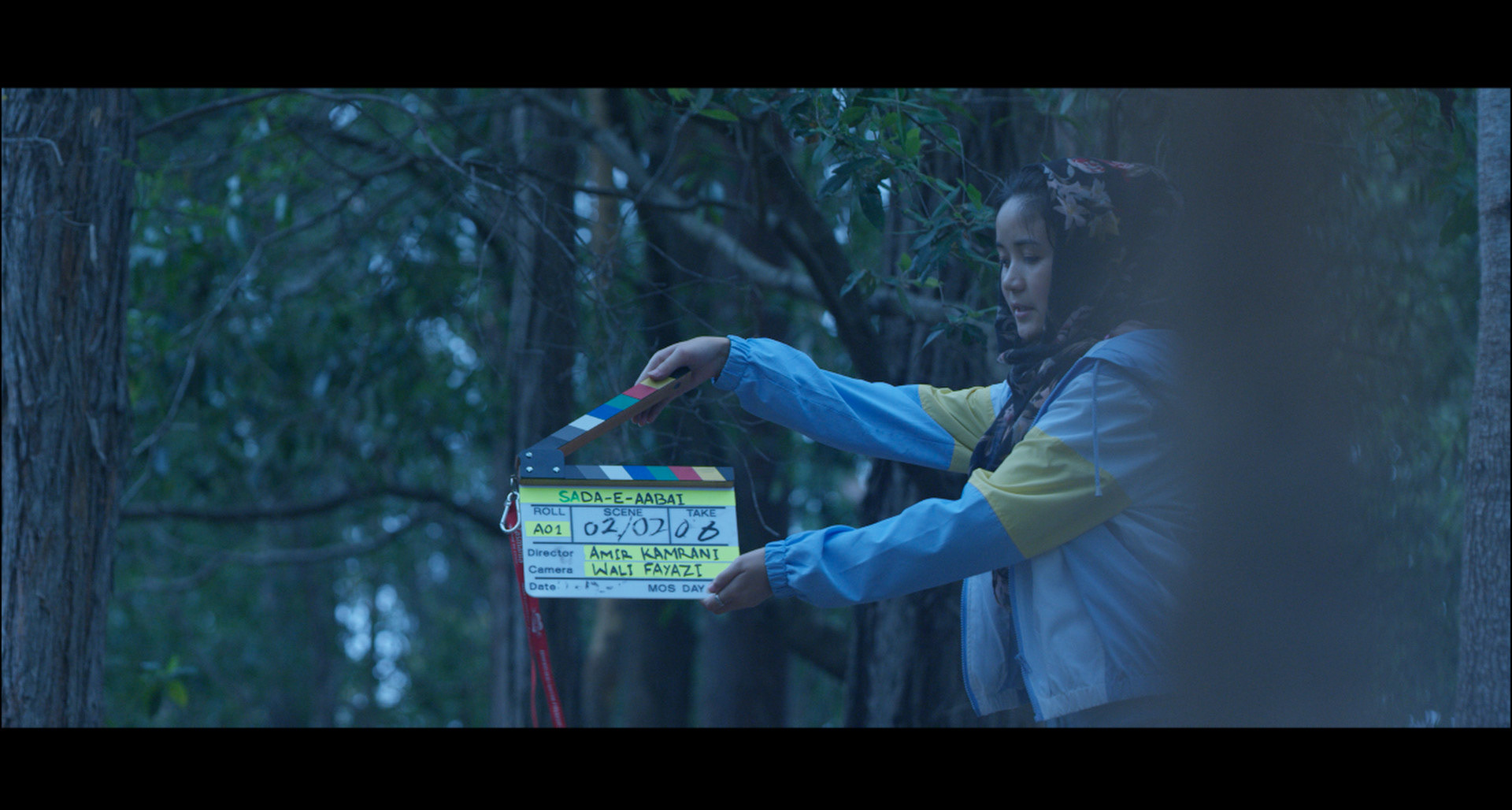 DIRECTOR STATEMENT
I (AMIR KAMRANI) have been as refugee in Australia from the last 10 years, as I had the same experience of coming by Boat and passed more than one year in detention centre.
It was really important to bring in screen the journey of how the refugees strangle and had the hardship to get into the boat. Many medias covered the story of boat people but there wasn't any reports on the hardest part of the journey (How they get into the boat) for me as a 17 years old refugee boy was important how to bring it into the screen as short film as I had the same experience.
I hope you would understand the feeling of those who strangle and sacrifice to seek asylum for their better future.