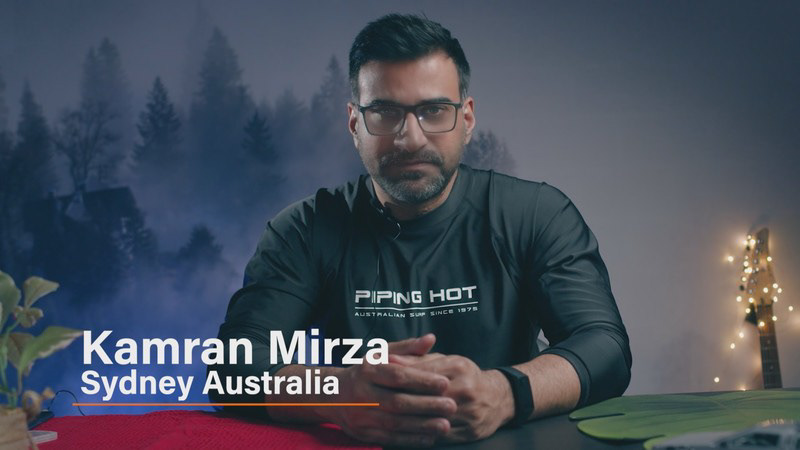 DIRECTOR BIOGRAPHY - KAMRAN MIRZA
Kamran is an Australian filmmaker who lives in Sydney. Coming from a Pakistani background, he struggled hard to become a filmmaker. He moved to Australia to pursue his filmmaking dream while settling his family along with him.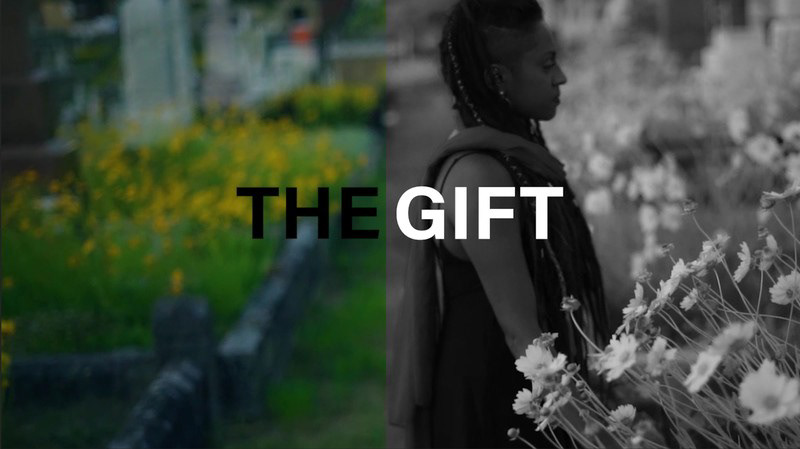 We all have a special gift, most of the time we ignore it. Sometimes its the pain that uncovers it.
This short movie is a true story of a Musician "Roshani" who was adopted by an Australian couple from Sri Lanka. Roshani became a musician and won many titles after finding the Gift which she discovered after a tragedy.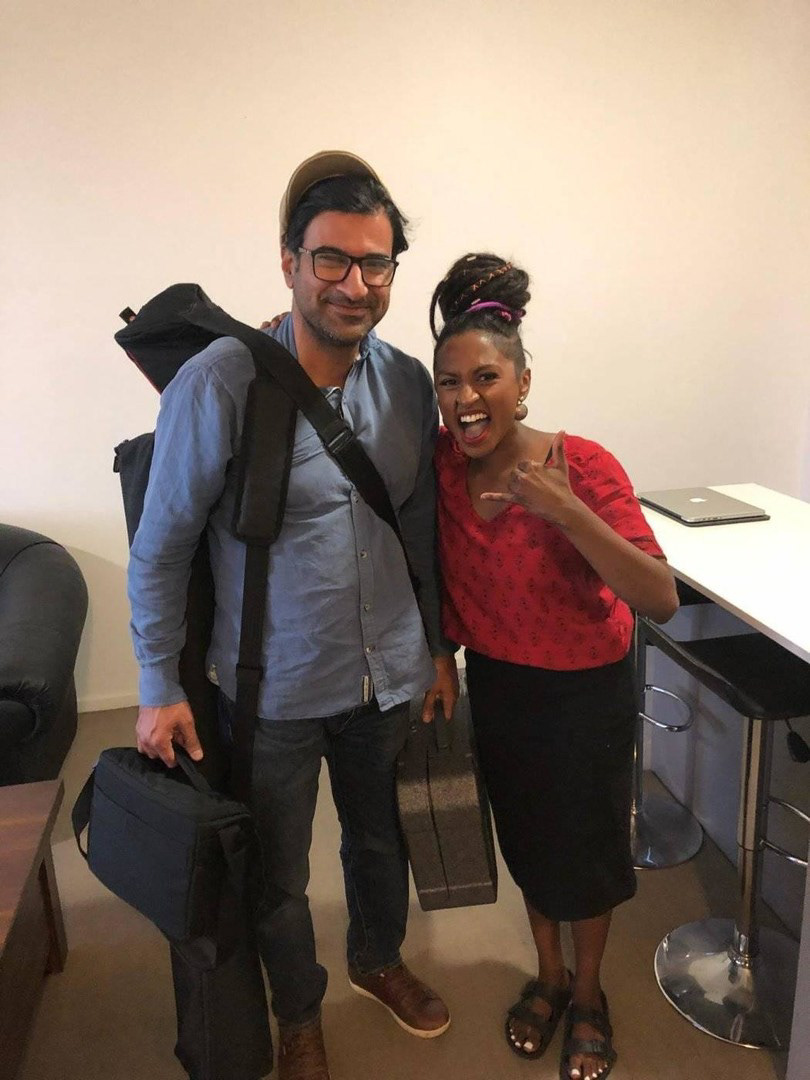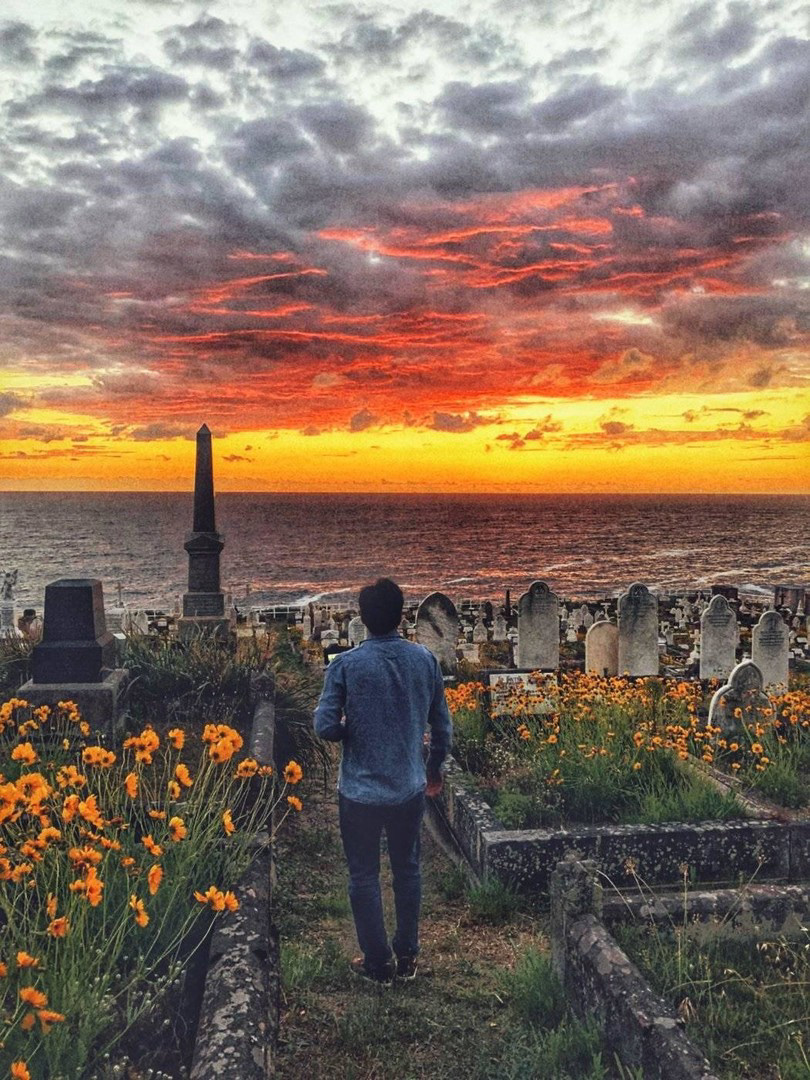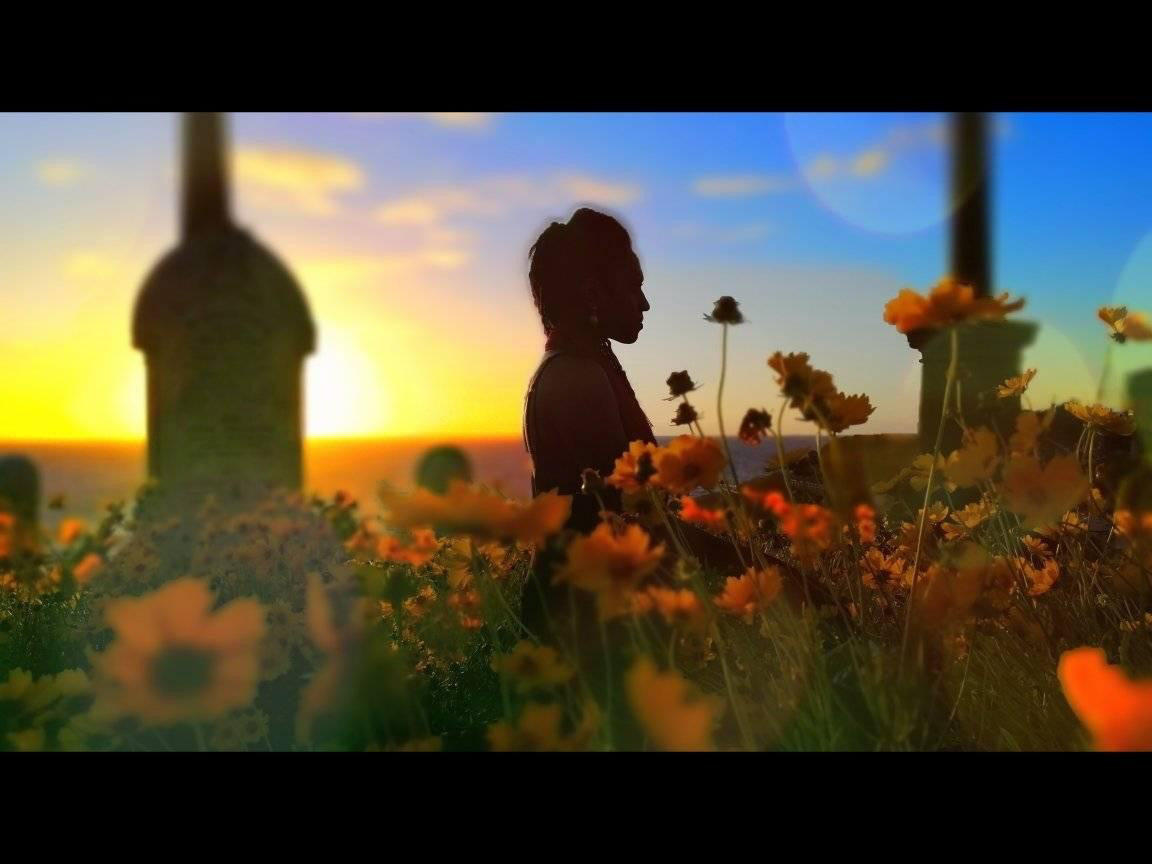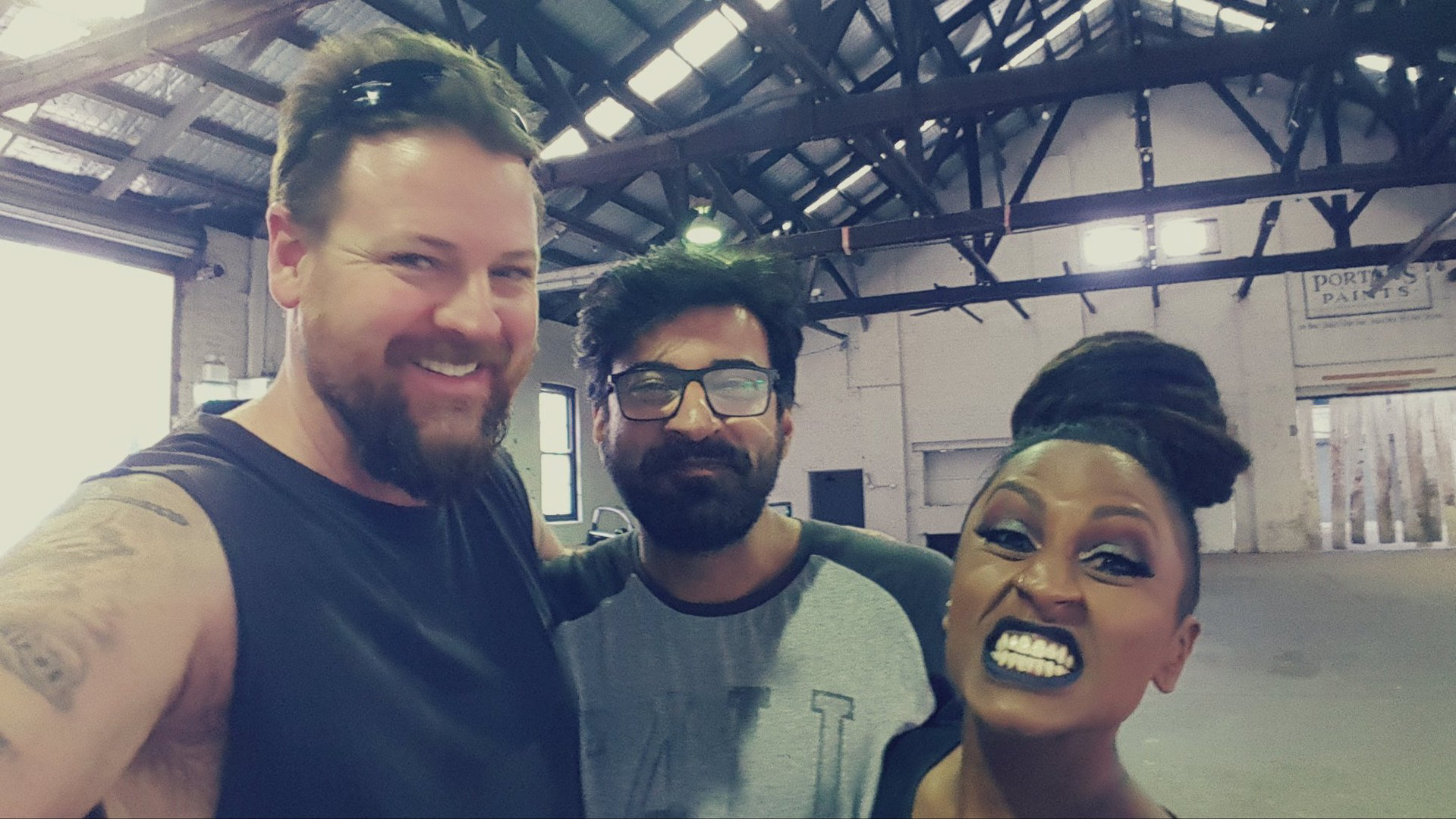 DIRECTOR STATEMENT
I directed this film because I believe that Roshani has an extraordinary story. Her soulful music is directly related to her life and her experiences. This is a story which needs to be told to the world.