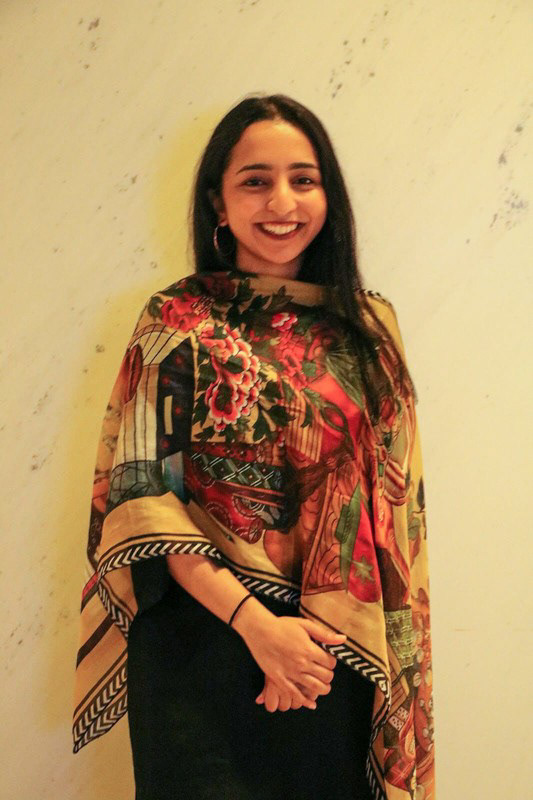 DIRECTOR BIOGRAPHY - ANEESA ASIM KHAN
Aneesa Khan is the director, writer, and choreographer of "That Girl With Anklets" [Woh Ghungroo Wali Larki]. Khan is a Pakistani-American, born and raised in Edison, New Jersey. Khan is also currently studying at Northwestern University in Qatar as a rising senior. Before starting university in Qatar, Khan spent several summers in Karachi, Pakistan where she freelanced for Pakistani television networks and media companies. It was then that Khan's passion for cinema and her passion for her South-Asian heritage aligned into one single commodity. Khan has taken several production and writing courses at Northwestern University in Qatar, and through this has found her strengths in Film Analysis and Screenwriting. Aneesa Khan's dream is to continue writing and sponsoring films that incorporate South-Asian culture from today's society.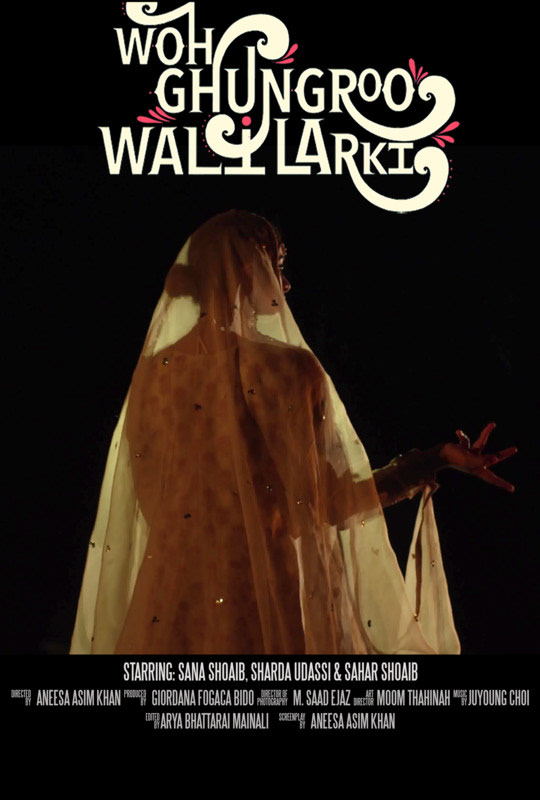 Set in 1980's Karachi, Pakistan, the story follows a girl's passion for dance as she overcomes societal and political obstacles.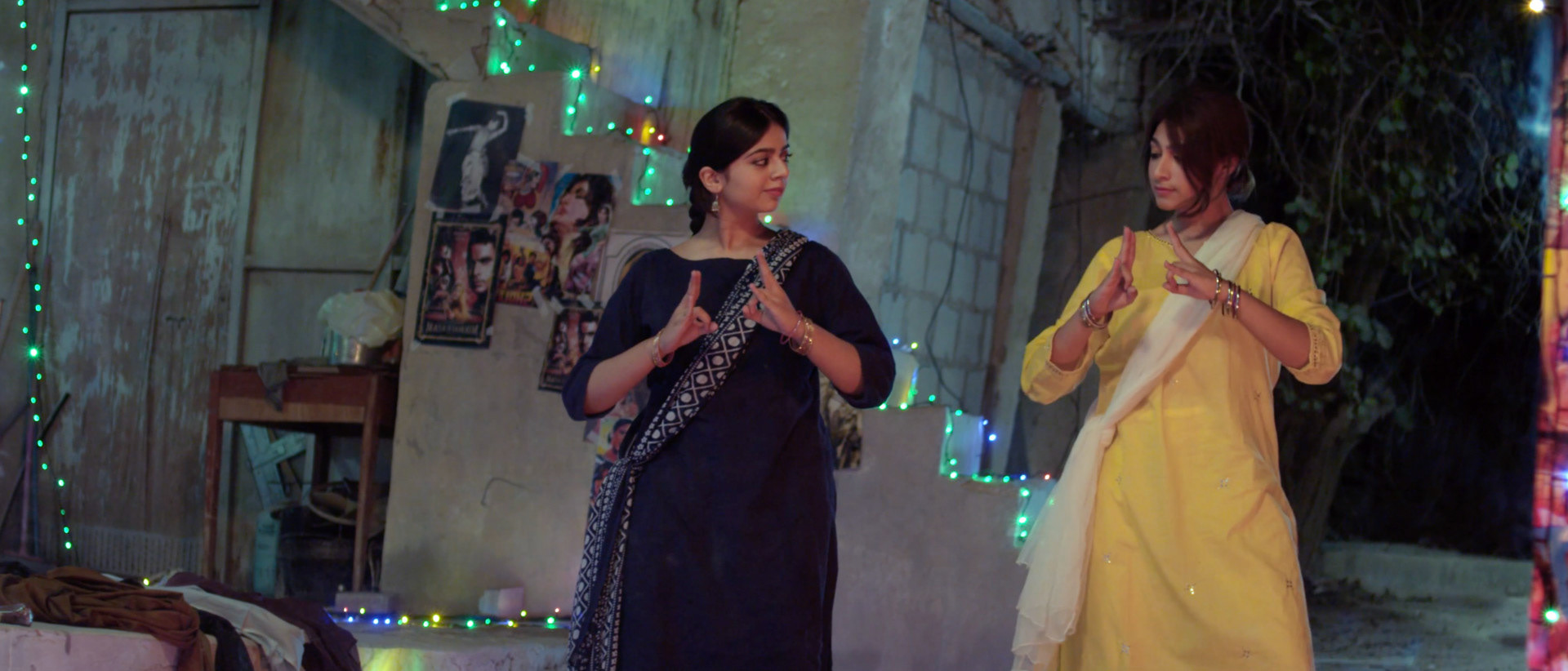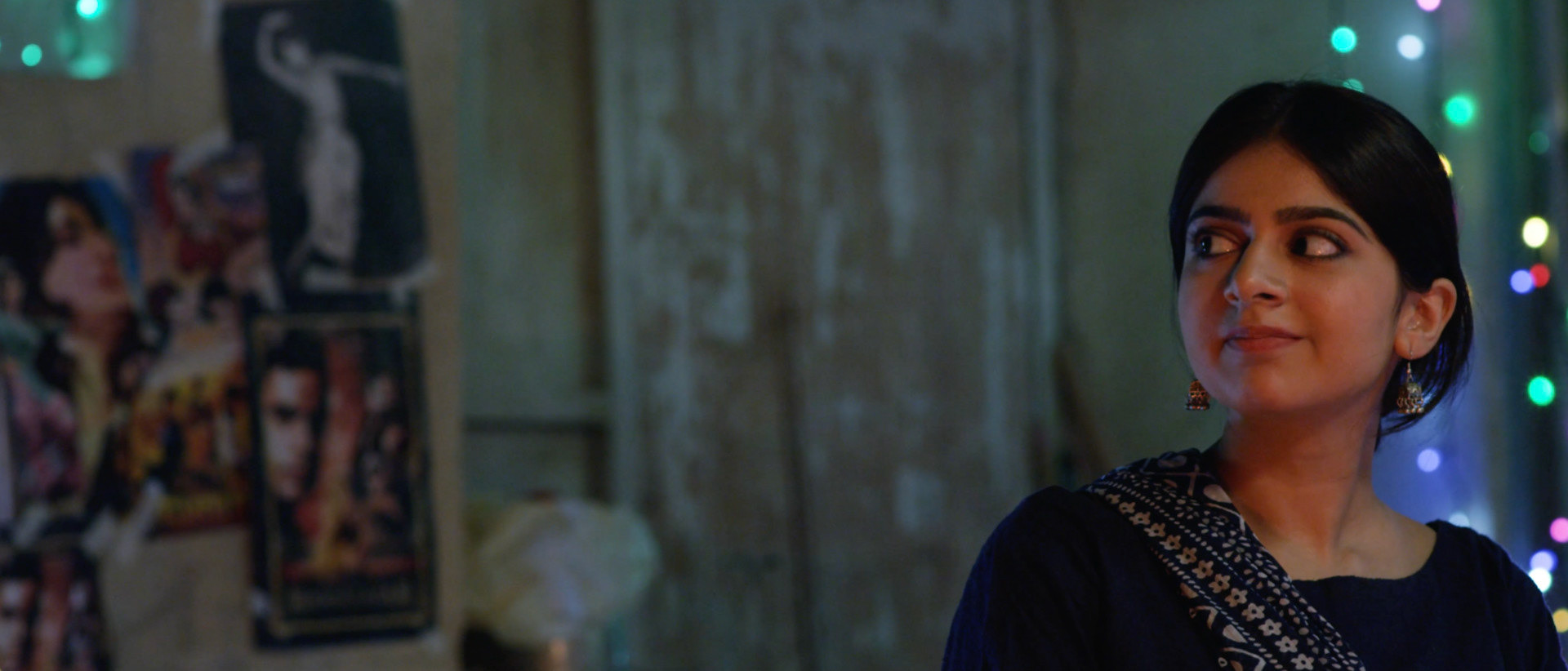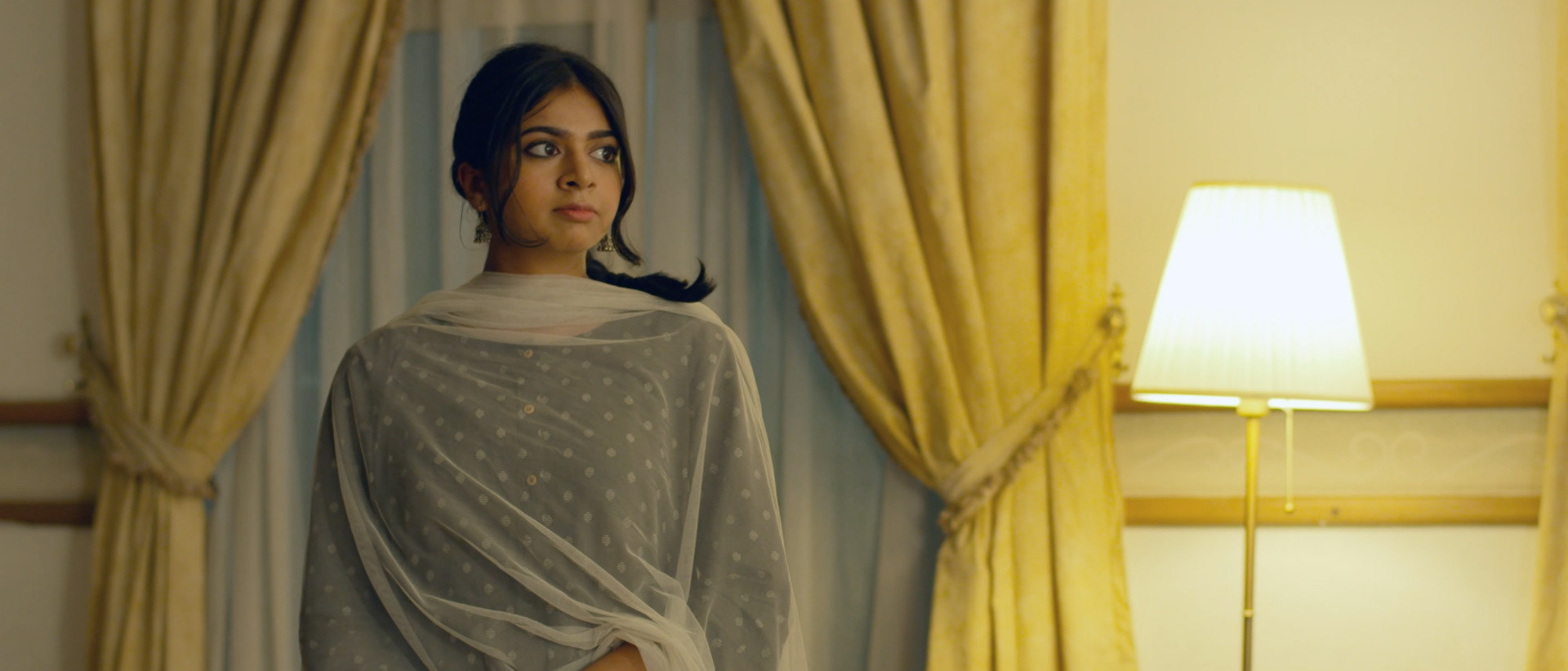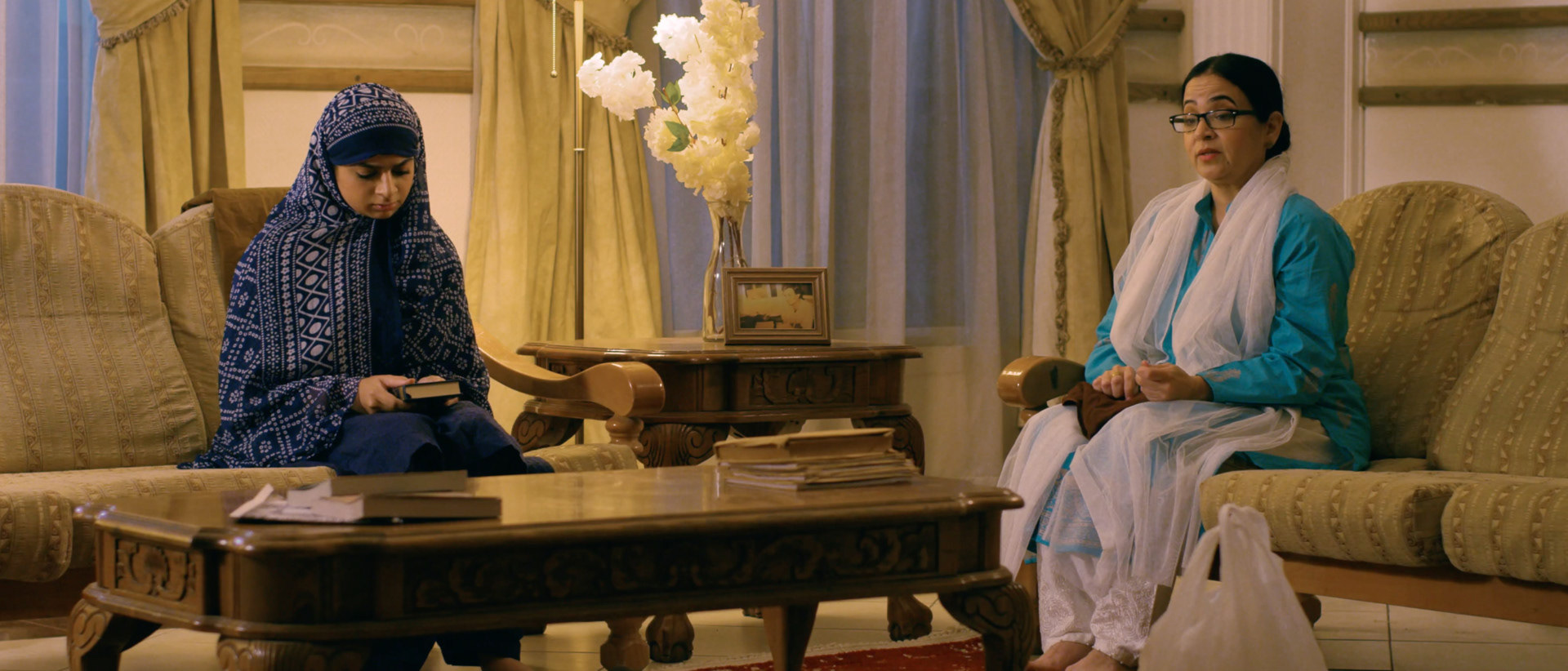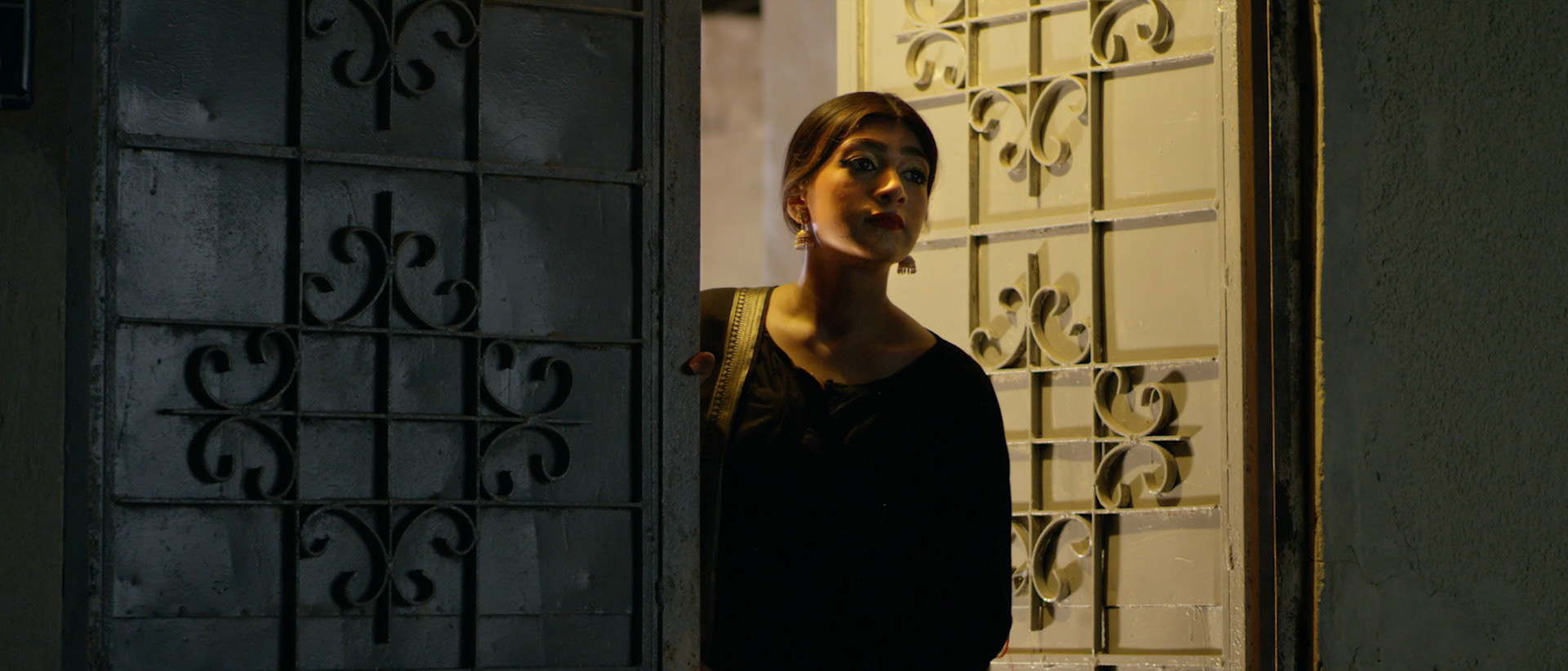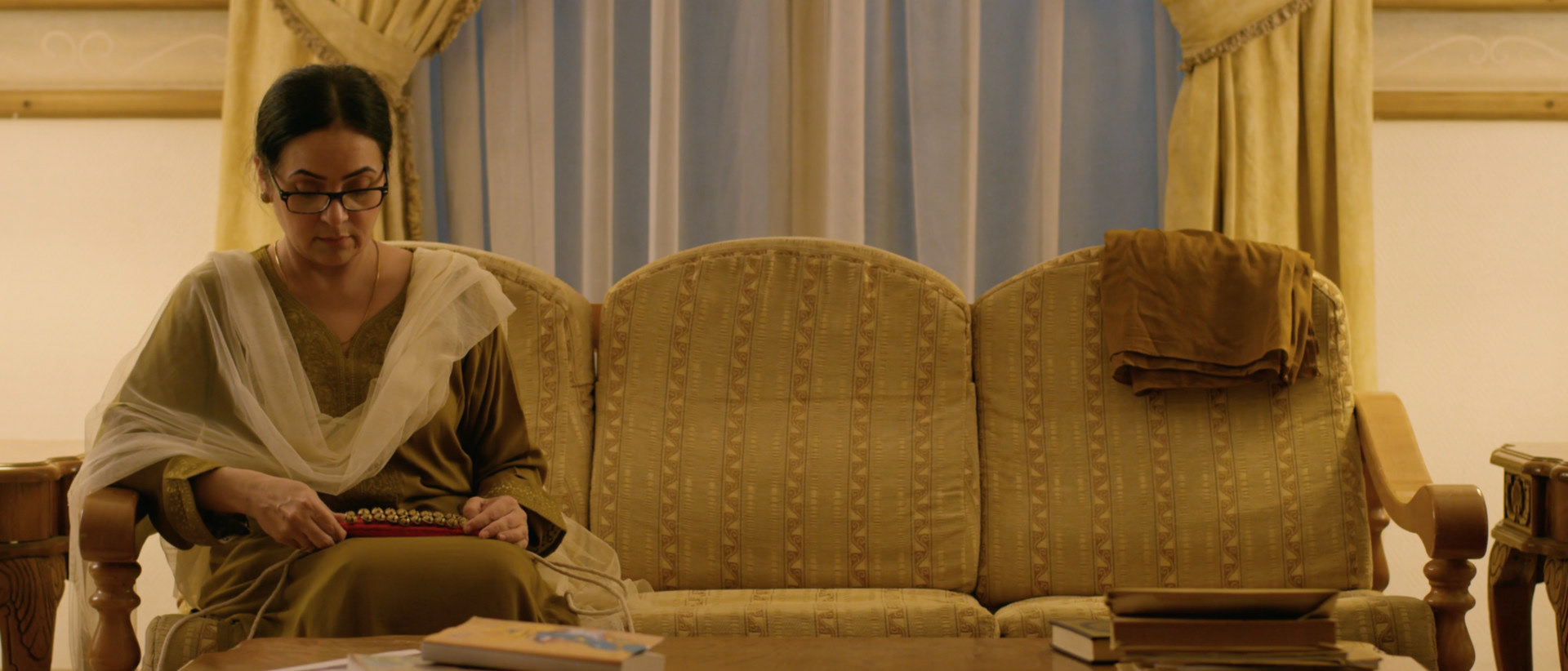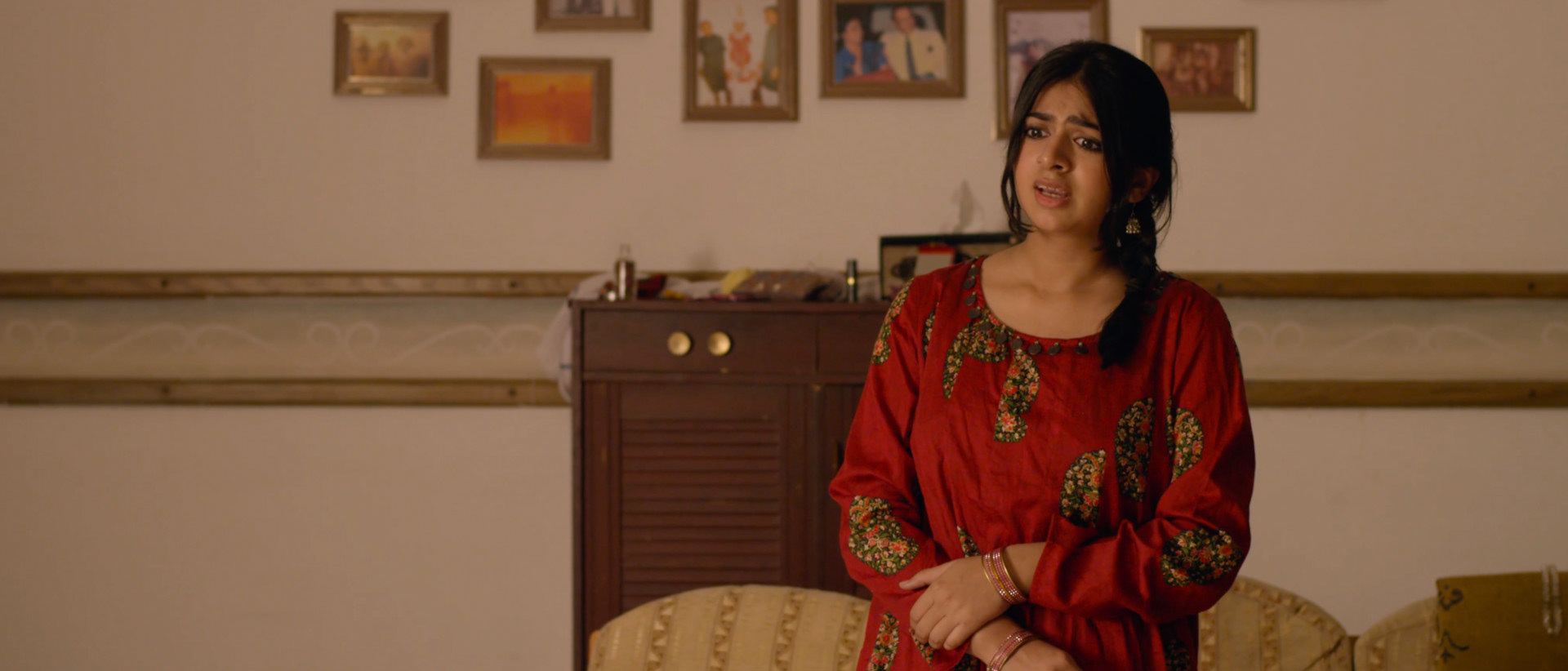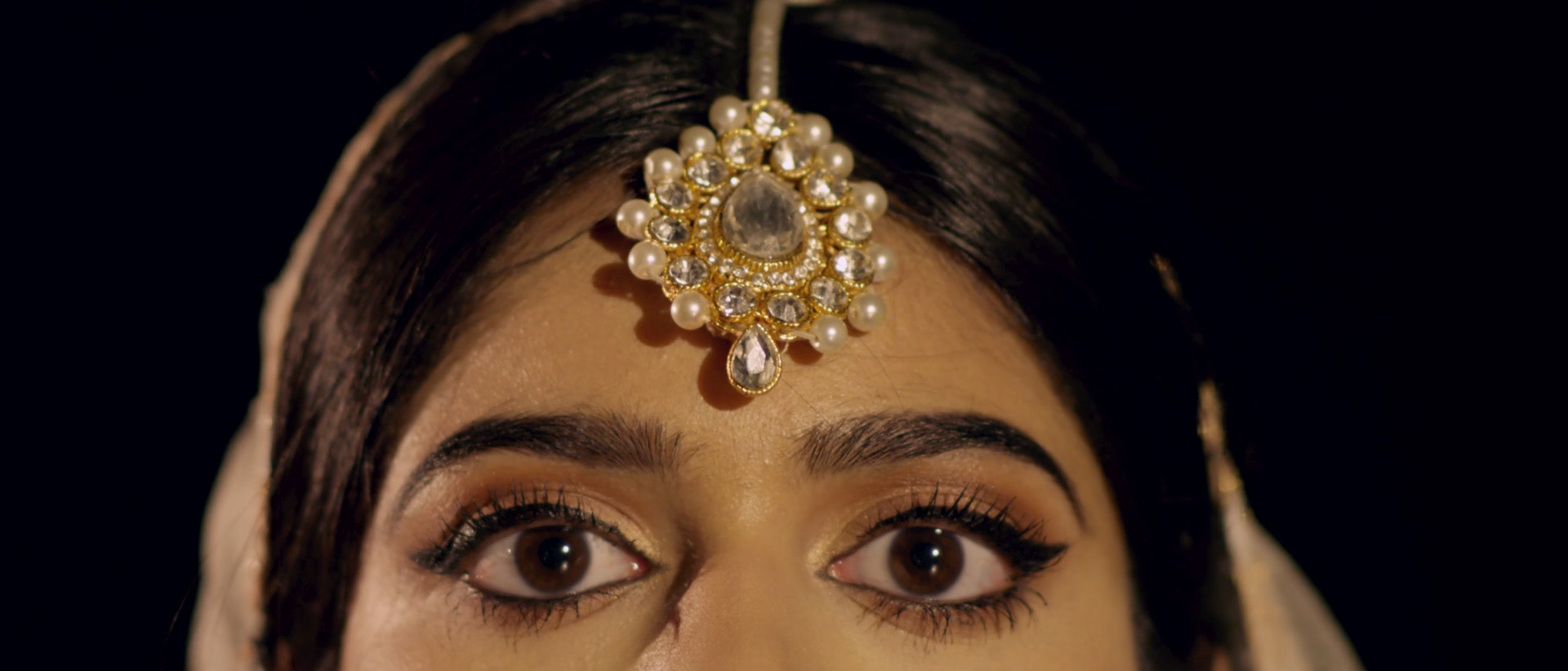 DIRECTOR STATEMENT
Being a child of immigrants and being brought up in the United States, I really feel like I owe everything to my family. My parents have always reinforced Pakistani culture in every part of our lives, somewhat to compensate for the fact that we didn't grow up in Pakistan. But, this has led to a bit of an identity crisis as well. Because of how attached I've always been to my heritage, I found myself being taunted in school at times or in areas where there are predominantly white communities. So, I thought to myself, "when I come to Qatar I'll be able to embrace my cultural and religious background more freely because of the diversity the country has to offer". And then I come to Qatar and I'm looked at as "American" and labeled "whitewashed" at times, by people who have no idea about my upbringing or how much I value my Pakistani culture. And for the first year or so here, I found that I was so insecure with this, that I can't really win with what people think of me. I kept going to people and telling them that I wear shalwar kameez at home, eating Pakistani food, speak only Urdu with my parents; and while all these things are true, it hasn't really made a difference to others.
And now I'm here, directing, writing, and choreographing my first short film. "That Girl With Anklets" [Woh Ghungroo Wali Larki] is the first South-Asian short film in the past five years that the Qatar-based film association, Studio 20Q, has funded. This film draws inspiration from my seven years of classical Indian dance experience, my connection to my Pakistani heritage, and my eagerness to empower women in our society. A film which is set in Pakistan, with dialogues in Urdu, around a political time period that was excruciating for women in Pakistan. And despite all my insecurities, I have stopped looking for reassurance from others regarding my cultural identity because as a Pakistani-American, I am proud of this film.